Want to contact Azarbad's Int'l law Office?
Sign up now and send an Email or Call on our Numbers!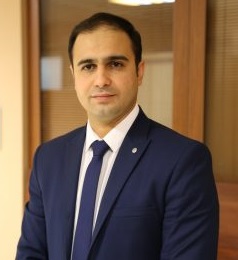 Our commitment to serve each and every client of ours respectfully, discreetly, professionally and has helped us win the loyalty of comprehensive clients of all starting from individuals troubled with family lawsuits or giant corporate dealing with default lawsuits. At our firm, we aim to you but the best legal solution for your case. Our law firm consists of remarkable team of expert trial attorneys in just about every field of law you can name, and it is because of this nature of the legal services we provide, our firm has been able to stay ahead of its league for decades.
Our Services
International law Offices of Amir Azarbad
---
We are passionate about the law and providing successful outcomes for our clients.
Preparing International and Domestic Contract , Legal Supervising on Performance of Contracts and making notices.
Advocacy on Court(s) and Arbitration Center of Iran 
Legal Consultant in International & Domestic agreement, company law, law of contract, banking law, Guarantees,  Documentary Credit , Oil and Gas.
Other Legal Advisory Service                   
30. Nov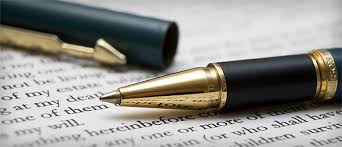 Hello dear readers, in this post I am going to present some legal advisory guide about " How to refer to International Tribunal for Arbitration " We all know that in International Commercial contracts it is so popular that parties agree to refer their disputes to arbitration. Some times they choose wrong arbitration clause or they …
15. May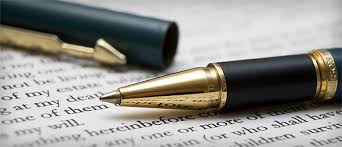 I, as an International Commercial contract consultant , usually see how both lawyers of parties persist in mentioning their own country law as governing law for Intl.contracts they are drafting. Do they think the their own country law will be prefect for the contract or they prefer mentioning that's why they don't know the law …